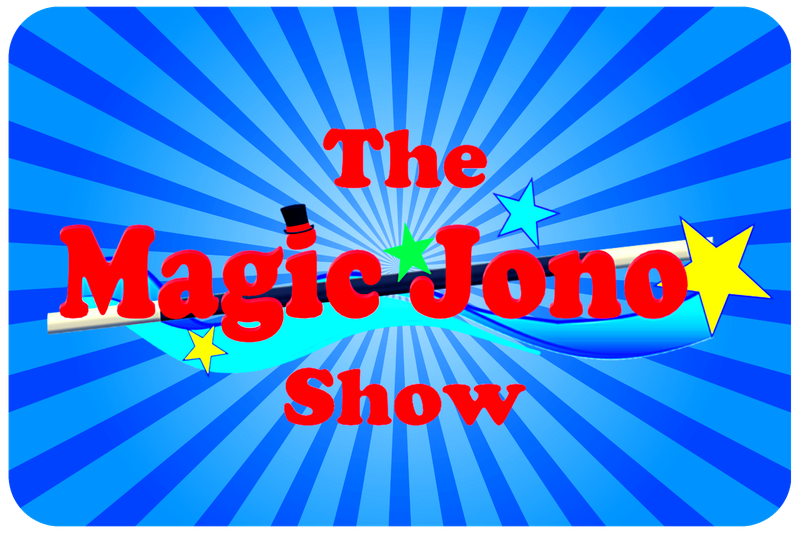 The Magic Jono show
The Magic Jono Show is a stand up show designed for children, with lots of interactive magic and fun keeping them entertained from start to finish. Magic Jono will magically entertain the children with a fun and lively persona, keeping them interacting with the magic and having fun. The show is ideal for Children's birthday's, Christmas parties, Halloween parties and more. The show will be tailored to suit children of age 4+, with nursery shows also available for age 3+. Help make your child's party a magical one with the Magic Jono Show.
More show info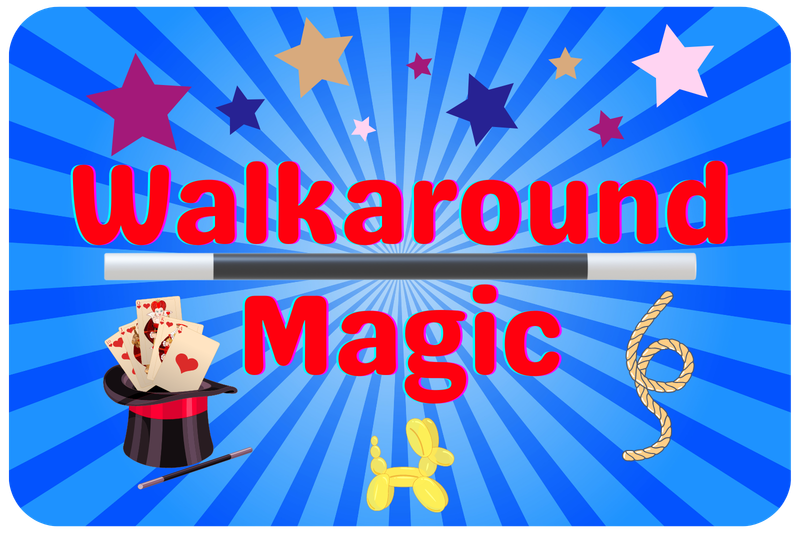 Walkaround Magic & Balloon Modelling.
Walkaround magic is ideal for the type of event where a stand up show is not required, or perhaps not possible. It's an opportunity to mingle with the people and show some magic, close up. Walkaround magic can be performed, as it says, walking around or it can be set up in an area where the children can come and go as they please to see some magic and receive a balloon model. Its a good option when there are other activities happening at the same time. Walkaround magic and balloon modelling come hand in hand as a service package. This package can also be combined with the Stand up show, ideal for longer events.
More show info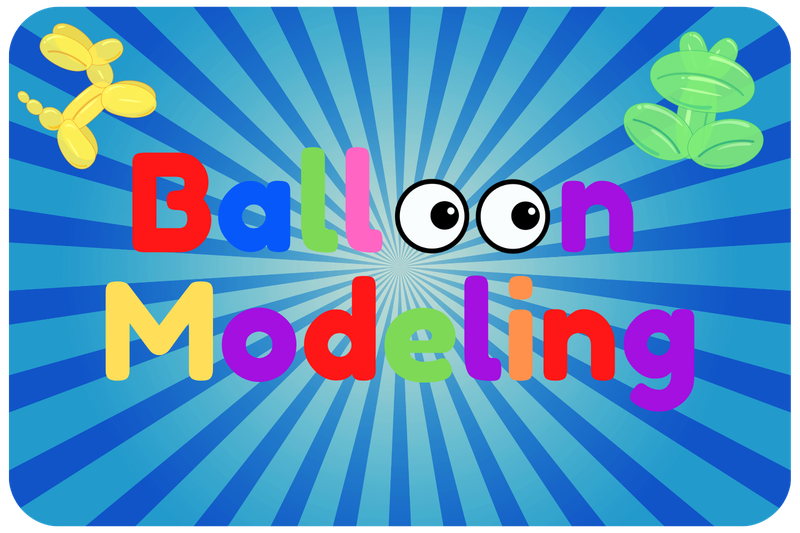 Balloon Modeling.
Balloon modeling for a party isn't just about the balloons. It's also about the entertainment factor. The visual eye candy and the way they are molded and twisted into shape provides entertainment for children, as well as the gift of the balloon once it is finished. Add a drop of colour and fun to your child's party with balloon modeling.
More show info